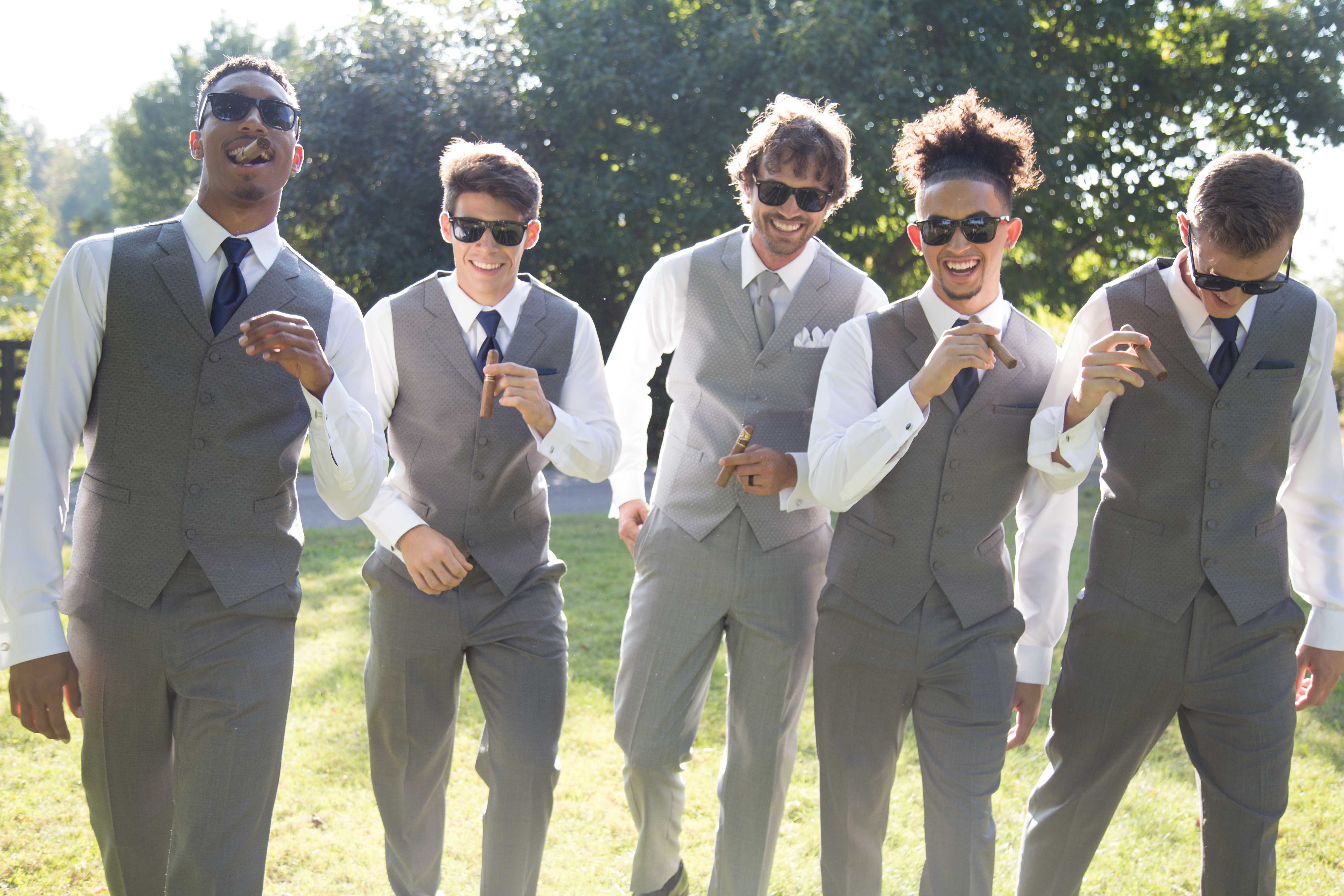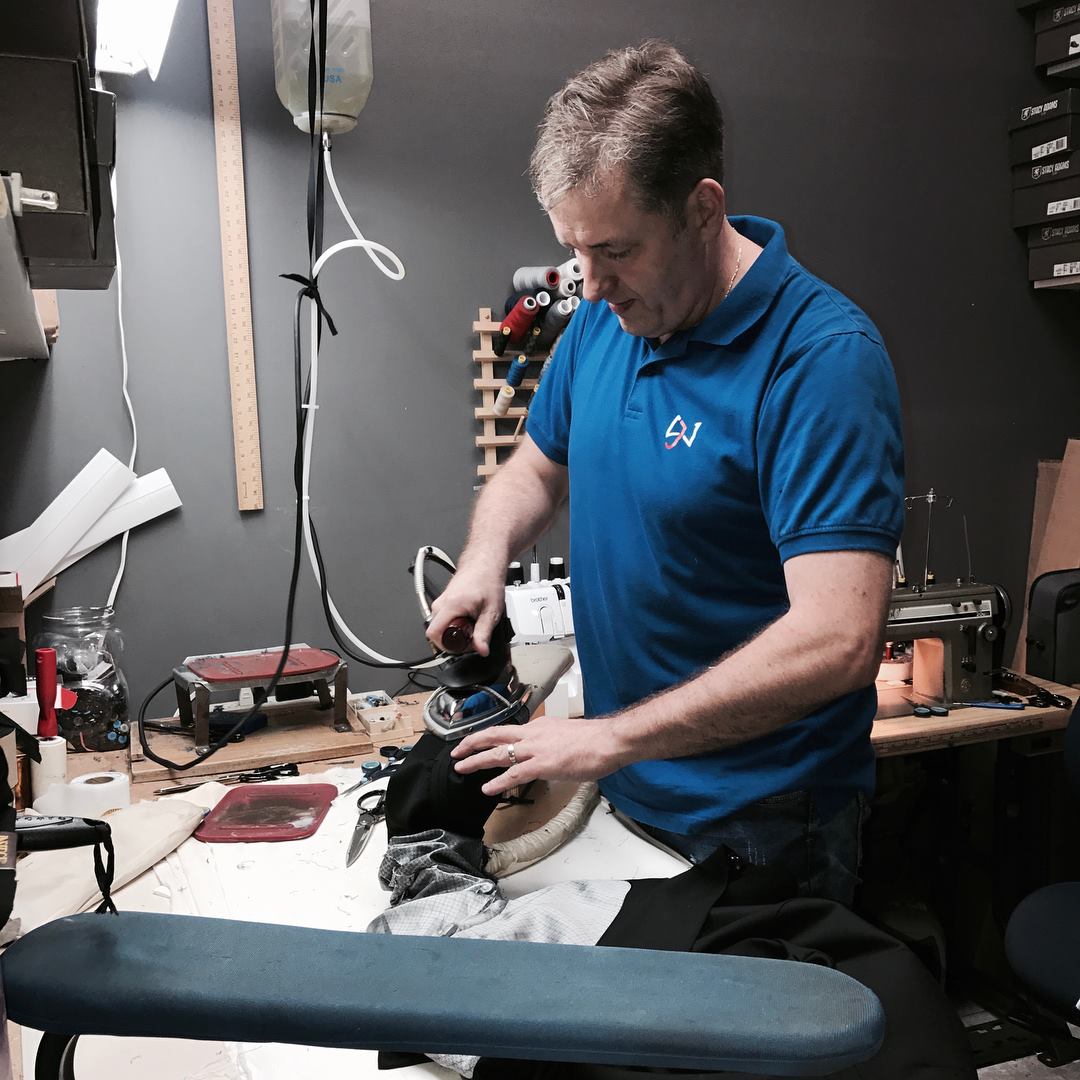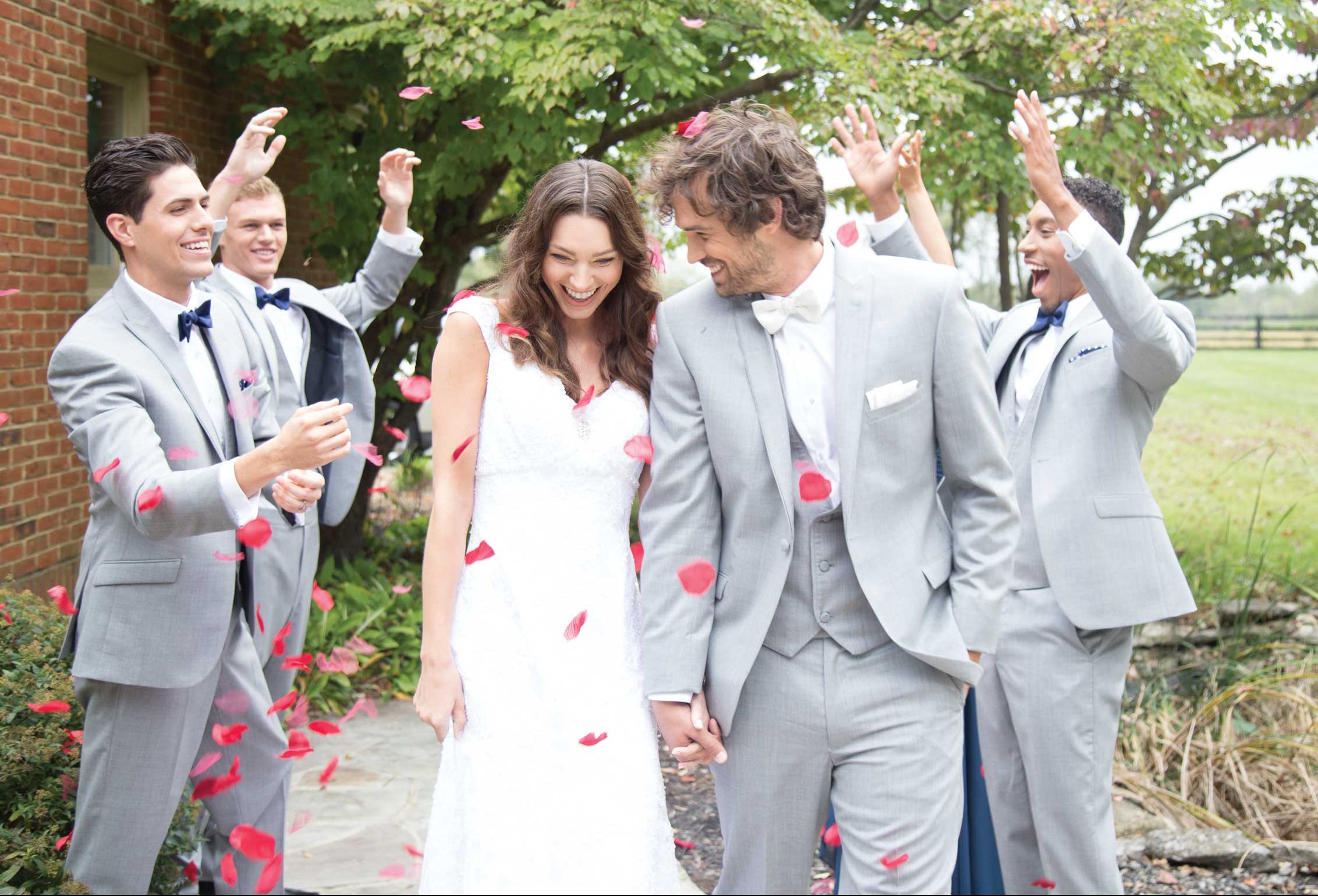 "I have been coming to Joe ever since my 8th grade graduation and I am currently 23. I never really liked dressing up but Joe never fails to make you look and feel great. Amazing style at an amazing price!"
"Just got fitted for my cousins wedding and Joe was amazing. Great guy and great selection of suits and shoes. Highly recommend!"
"Fantastic service and they have very reasonable prices. I highly recommend this place for buying and renting suites and tuxes. I'll be back."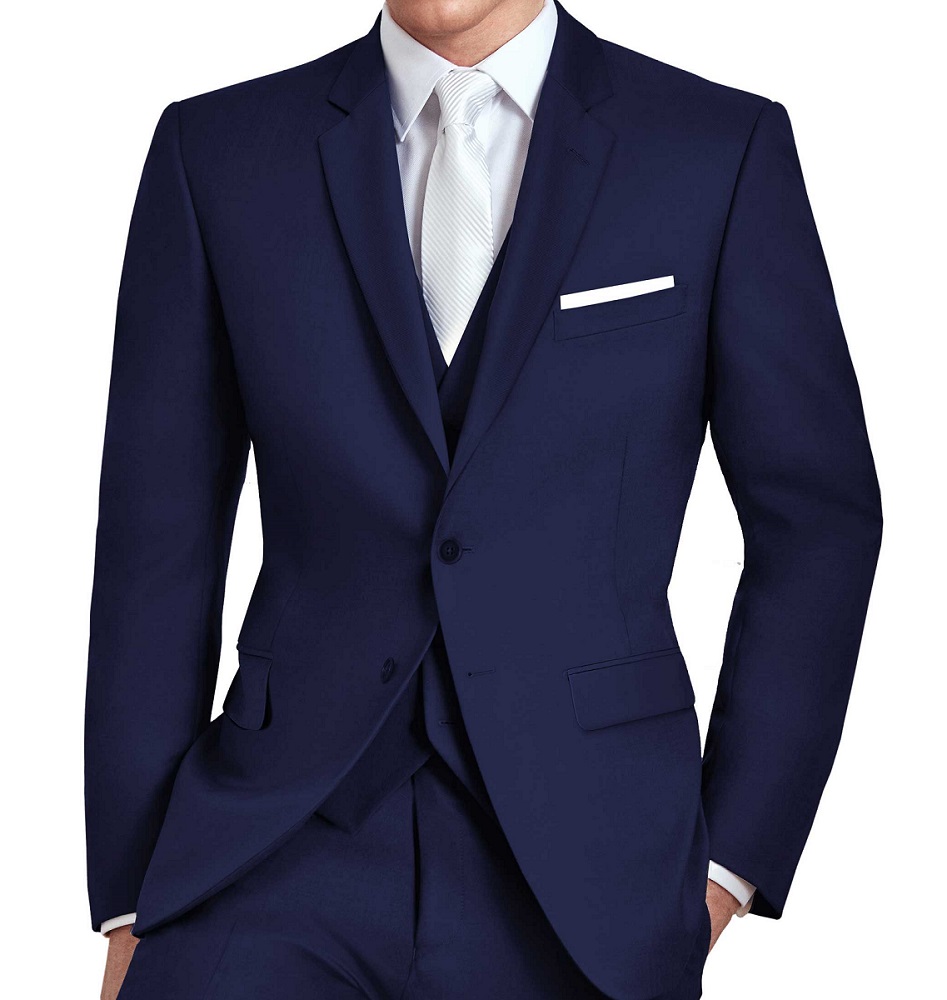 Slim Cut
Slim fit suits are what one associates with Italian or European cuts. These suits are fitted much closer to the body and don't utilize any extra fabric. The pants in a slim fit suit are straight-legged and fit the leg tightly. They typically sit below the waist.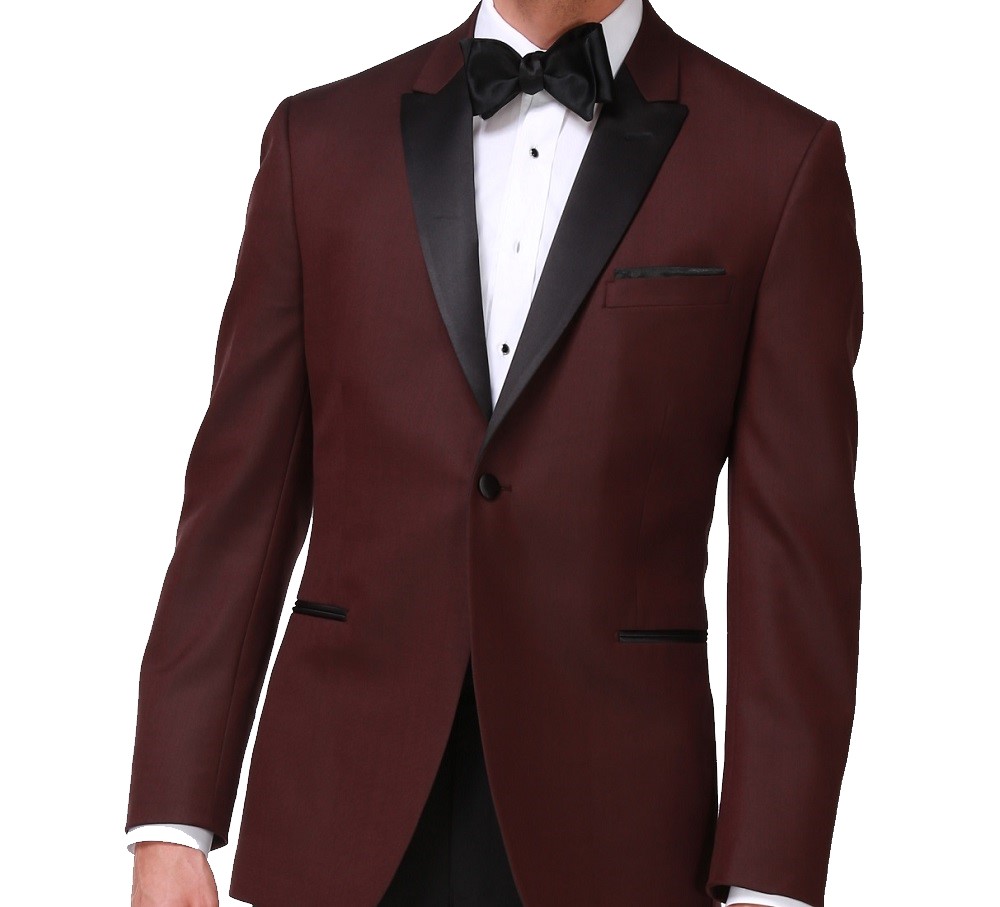 Modern
A modern fit suit falls down the middle between a classic and slim fit. While it's not cut quite as close to the body as a slim fit, it's a tighter fit than a classic. The pants in a modern fit suit are straight legged, but with a more extra fabric than a slim fit pant.
Classic
A classic fit suit is recognizable in its liberal cut through the chest and waist, leaving the wearer with plenty of room for flexibility and comfort. This type is less constrictive than a slim or modern fit. The pants in a classic fit suit are regular fitted and sit on the waistline.
Check out our Pinterest pins for fashion tips and guides to looking your best